Dr. Meagan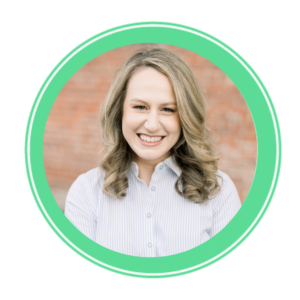 I completed my undergraduate degree at Wofford College where I earned my bachelors of science in biology and played for the women's tennis team. Go terriers! Then I went to UNC School of Dentistry for my DDS and completed my pediatric residency at Saint Louis University. I love providing dental care to children in a fun and comfortable environment. I am honored to have a job where I can put a child at ease and make them feel safe in a situation where they may be scared.
My free time is spent with my husband, Paul, and our sweet golden retriever, Destin. When we aren't walking Destin, we are cooking a new recipe in the kitchen or trying a new restaurant!
Turning 1? Time to come!
Kids who visit the dentist early grow up with healthier habits and feel more comfortable with their dentist! If your child has celebrated their first birthday, they're ready for a visit to Gateway Little Smiles!