We Are Here For You!
Gateway Little Smiles specializes in dentistry for children. We take great pride in serving our young patients with the friendly care they deserve. Our team is dedicated to your child's long-term health and well-being, and we are influential in the field of pediatric dentistry. Our focus is eliminating fear, promoting learning, and helping children recognize the value of maintaining excellent oral health. We are enthusiastic and kind, and our approach to care boosts excitement, eagerness, and a true desire to brush, floss, and keep their pearly whites healthy for many years to come.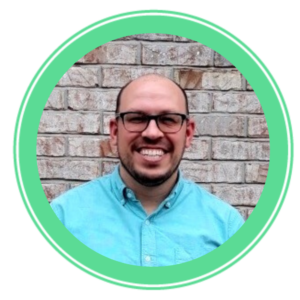 I am passionate about dentistry for children and helping them reap the benefits of healthy teeth and a great-looking smile for life! If there's one thing I hope to accomplish in my career, it's helping all of my young patients learn to love visiting the dentist. There's absolutely no reason a dental appointment should be intimidating. It's my job to help children learn and understand the real benefits of excellent oral health!