We Are Here For You!
Gateway Little Smiles specializes in dentistry for children. We take great pride in serving our young patients with the friendly care they deserve. Our team is dedicated to your child's long-term health and well-being, and we are influential in the field of pediatric dentistry. Our focus is eliminating fear, promoting learning, and helping children recognize the value of maintaining excellent oral health. We are enthusiastic and kind, and our approach to care boosts excitement, eagerness, and a true desire to brush, floss, and keep their pearly whites healthy for many years to come.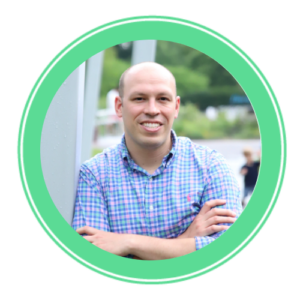 I am passionate about dentistry for children and helping them reap the benefits of healthy teeth and a great-looking smile for life! If there's one thing I hope to accomplish in my career, it's helping all of my young patients learn to love visiting the dentist. There's absolutely no reason a dental appointment should be intimidating. It's my job to help children learn and understand the real benefits of excellent oral health!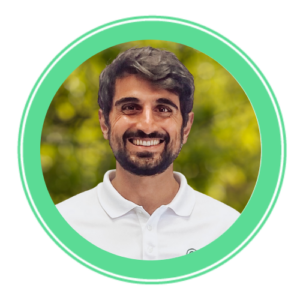 Dr. Rob may not originally be from the Lou, but he is excited to get to know all of his new (Cardinals loving) patients! Dr. Rob grew up in Massachusetts, but has lived in all kinds of exciting places, from the Big Apple to the Nation's Capitol. In his free time, you will likely catch Dr. Rob riding across the country on his bicycle or playing fetch at the park with his dog pal, Charlie. He loves the great outdoors and enjoys traveling all over the world. He is also ready to be a huge fan of St. Louis City SC!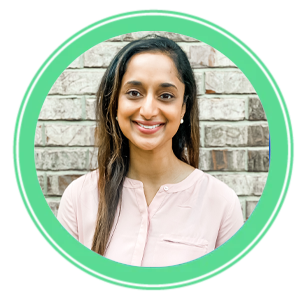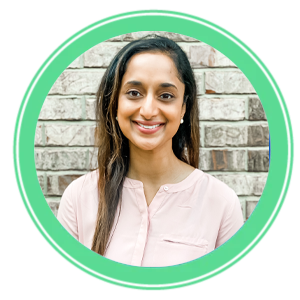 I was born and raised in Birmingham, Alabama, attended dental school at the Arizona School of Dentistry and Oral Health in Mesa, Arizona. In dental school I decided I loved working with children. I then attended a residency program in Pediatric Dentistry at the University of Alabama at Birmingham and became a board certified pediatric dentist. You can find me spending time with my family and friends, traveling, and exploring St. Louis in my free time.
Turning 1? Time to come!
Kids who visit the dentist early grow up with healthier habits and feel more comfortable with their dentist! If your child has celebrated their first birthday, they're ready for a visit to Gateway Little Smiles!