Dr. Avanija Reddy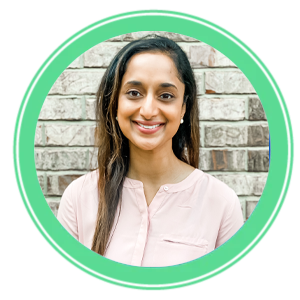 I was born and raised in Birmingham, Alabama, attended dental school at the Arizona School of Dentistry and Oral Health in Mesa, Arizona. In dental school I decided I loved working with children. I then attended a residency program in Pediatric Dentistry at the University of Alabama at Birmingham and became a board certified pediatric dentist. You can find me spending time with my family and friends, traveling, and exploring St. Louis in my free time.
Turning 1? Time to come!
Kids who visit the dentist early grow up with healthier habits and feel more comfortable with their dentist! If your child has celebrated their first birthday, they're ready for a visit to Gateway Little Smiles!