Kid-Friendly Dentistry in the Greater St. Louis Area
Our Mission
Our mission is to provide comprehensive pediatric dental care for infants, children, adolescents, and patients with special needs in the Greater St. Louis Area. We strive to provide outstanding service that meets and exceeds the needs and expectations of our patients and their families. We rely on proven, evidence-based techniques and technology in delivering safe dental care.
Caring for the Community
Gateway Little Smiles anticipates becoming a leader in the community! We ensure patients have access to affordable, comprehensive care that improves oral health. We look forward to seeing and treating your children and your family in our office for many years to come!
Book Now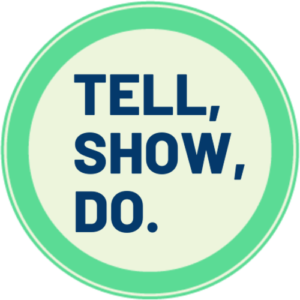 Our Tell, Show, Do technique encourages your child's participation and interest in their appointment and oral health. It makes dental concepts educational and meaningful, and inspires conversations with our dentist, hygienists, assistants, and office team.
With Tell, Show, Do, your child will look forward to their appointment at Gateway Little Smiles!
Turning 1? Time to come!
Kids who visit the dentist early grow up with healthier habits and feel more comfortable with their dentist! If your child has celebrated their first birthday, they're ready for a visit to Gateway Little Smiles!