Helping Little Smiles Grow
Gateway Little Smiles provides an interactive and positive dental office environment for children of all ages. With a focus on preventative care, we encourage healthy habits that result in a lifetime of strong teeth and a sparkling smile. Our goal is to create good dental patients for the future! We make sure they have fun and are not fearful of their visit.
While maintaining our patients' safety at all times, we provide comprehensive pediatric dental care that improves oral health. Our experienced team gently and compassionately provides personalized treatment plans to infants, children, adolescents, and patients with special needs.
Book Now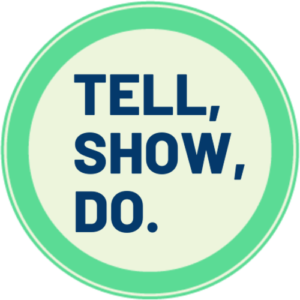 Our Tell, Show, Do technique encourages your child's participation and interest in their appointment and oral health. It makes dental concepts educational and meaningful, and inspires conversations with our dentist, hygienists, assistants, and office team.
With Tell, Show, Do, your child will look forward to their appointment at Gateway Little Smiles!
Turning 1? Time to come!
Kids who visit the dentist early grow up with healthier habits and feel more comfortable with their dentist! If your child has celebrated their first birthday, they're ready for a visit to Gateway Little Smiles!