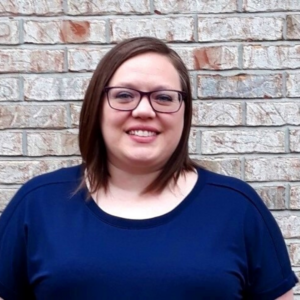 Lisa
If Lisa could choose a superpower, she would want the power to fly!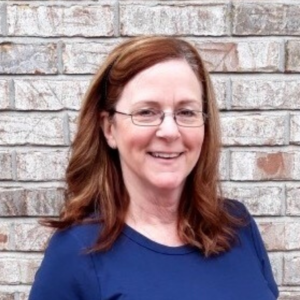 Vick
Vick's ideal vacation spot would be on a beach, or at a cabin in the woods!
Chelsea
If Chelsea had a superpower, she would choose teleportation!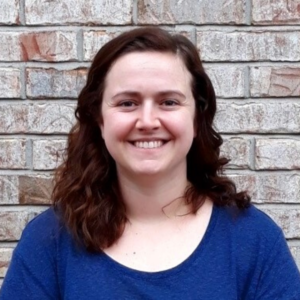 Shelby
If Shelby was an ice cream flavor, she would be birthday cake!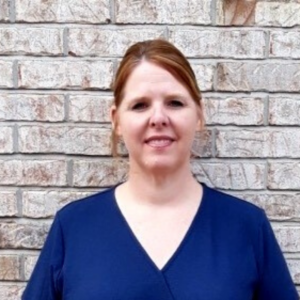 Kelly
Kelly's favorite superhero is Captain America!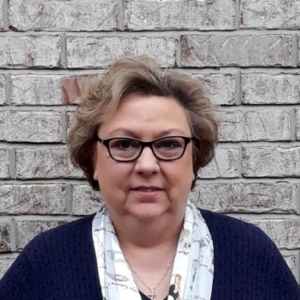 Julie
Julie's all-time favorite movie is The Ghost and Mrs. Muir!
Turning 1? Time to come!
Kids who visit the dentist early grow up with healthier habits and feel more comfortable with their dentist! If your child has celebrated their first birthday, they're ready for a visit to Gateway Little Smiles!