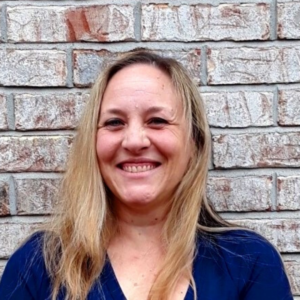 Suzi
Suzi's dream vacation would be to the St. Lucia beaches, volcanoes, and forests!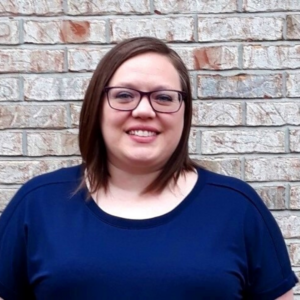 Lisa
If Lisa could choose a superpower, she would want the power to fly!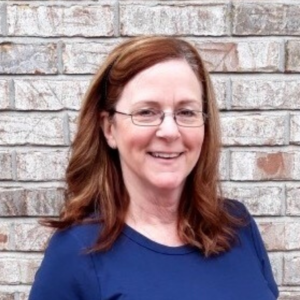 Vick
Vick's ideal vacation spot would be on a beach, or at a cabin in the woods!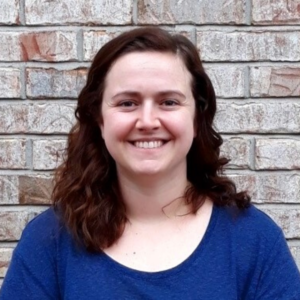 Shelby
If Shelby was an ice cream flavor, she would be birthday cake!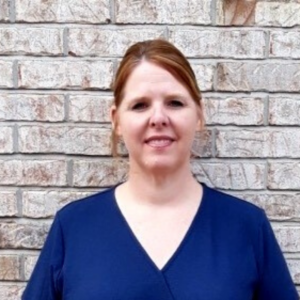 Kelly
Kelly's favorite superhero is Captain America!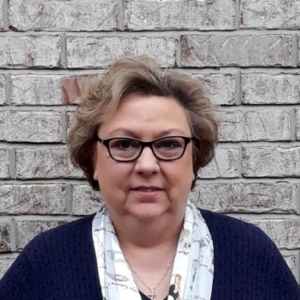 Julie
Julie's all-time favorite movie is The Ghost and Mrs. Muir!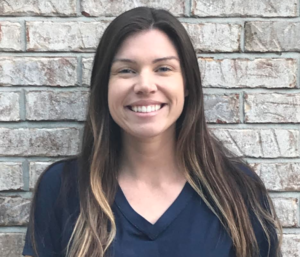 Chelsea
If Chelsea had a superpower, she would choose teleportation!