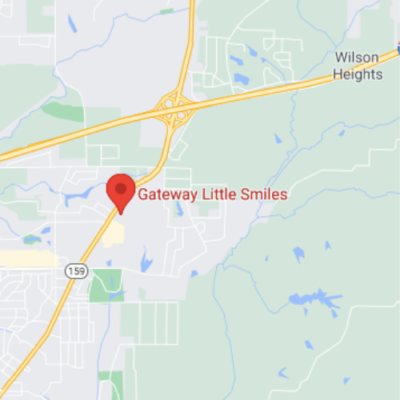 Location Details:
Address: 90 Crestmoor St,
Collinsville, IL 62234
Phone: 618-346-8000
To schedule: Give us a call or fill out this form!
Turning 1? Time to come!
Kids who visit the dentist early grow up with healthier habits and feel more comfortable with their dentist! If your child has celebrated their first birthday, they're ready for a visit to Gateway Little Smiles!