Dr. Carly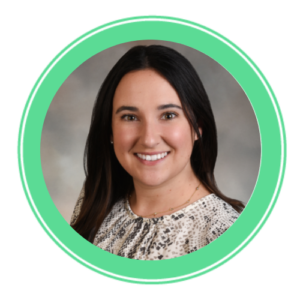 I was born and raised in Louisiana, went to Millsaps College in Mississippi for undergrad, Midwestern University in Arizona for dental school, and Indiana University/Riley Hospital for Children for my residency. I love being able to provide dental care and education in a fun, friendly, and safe environment for children and adolescents. I have the best job in the whole world!
When I'm not treating little teeth you can probably find me eating my way through St. Louis trying out all the best local restaurants, cooking cajun food at home for my friends, collecting pop art, cheering for the Blues, and speaking words of affirmation to my plants.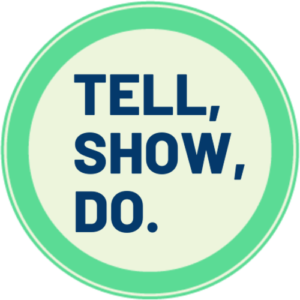 Our Tell, Show, Do technique encourages your child's participation and interest in their appointment and oral health. It makes dental concepts educational and meaningful, and inspires conversations with our dentist, hygienists, assistants, and office team.
With Tell, Show, Do, your child will look forward to their appointment at Gateway Little Smiles!
Turning 1? Time to come!
Kids who visit the dentist early grow up with healthier habits and feel more comfortable with their dentist! If your child has celebrated their first birthday, they're ready for a visit to Gateway Little Smiles!